OUR STORY
OUR STORY
OUR STORY
OUR STORY
OUR STORY
OUR STORY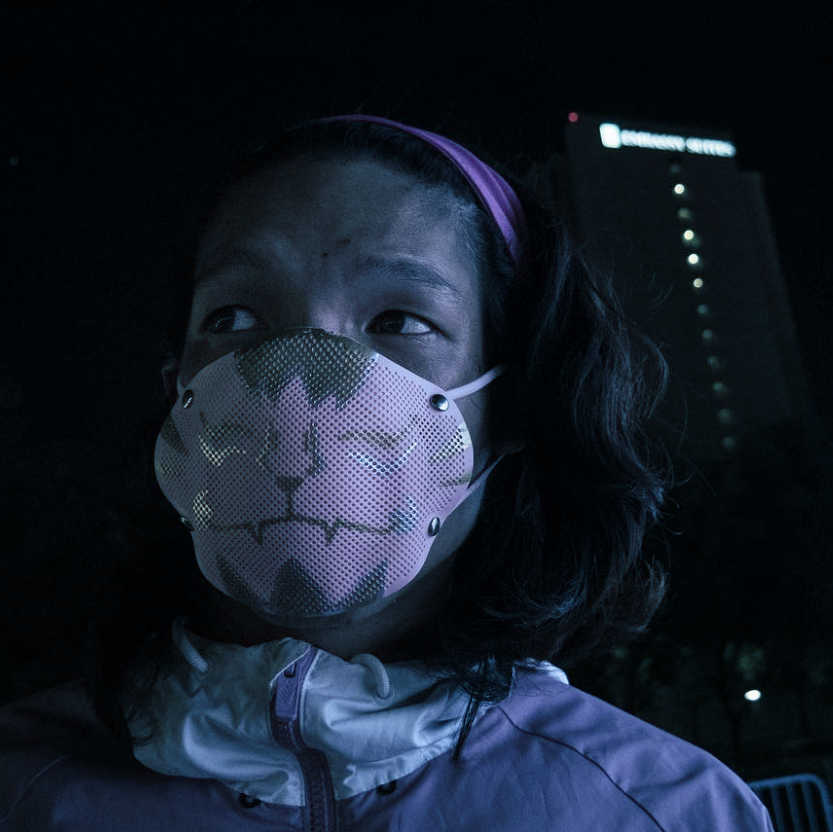 The Vision
The Vision
GATA knows that when an emergency happens, you need equipment you can count on – and quick.
It needs to be accessible, and it needs to be high quality to serve its purpose. Our story started with a vision to provide survival gear that was well thought out and covered each of the categories that matter most.

Bug out bags with everything you need, face coverings that provide comfort and functionality, and survival kits to tackle any curve balls that come your way.